Cartagena
Here are some lovely photos which my sister Carol took this summer.
Again, words to follow.



Amphitheatre at Cartagena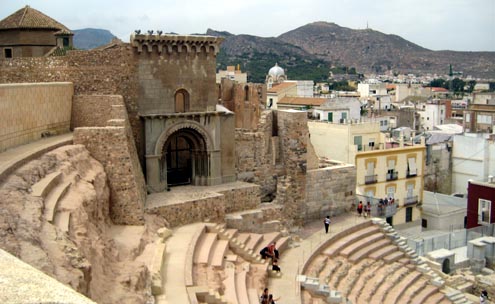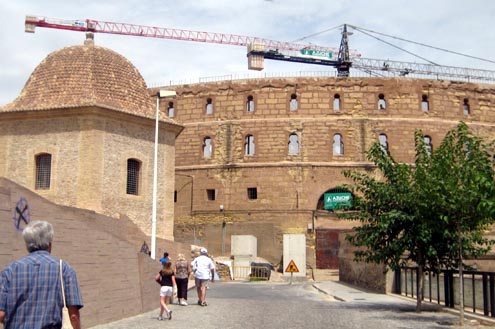 Historic Cartagena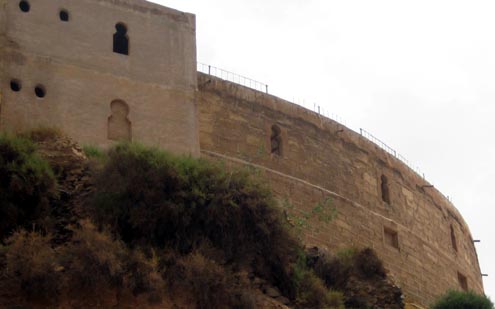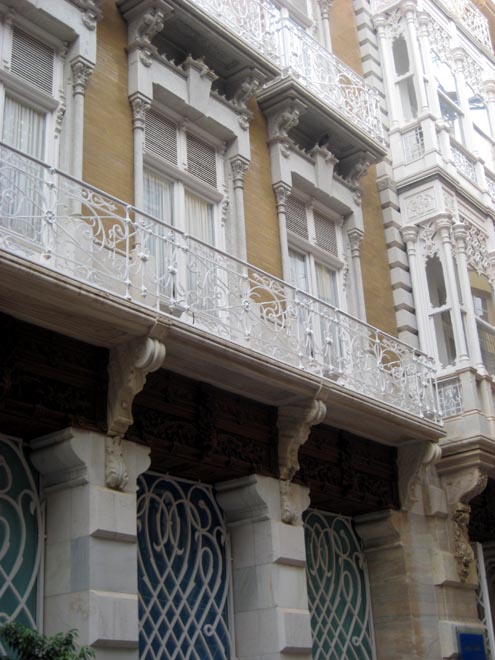 Decorative Ironwork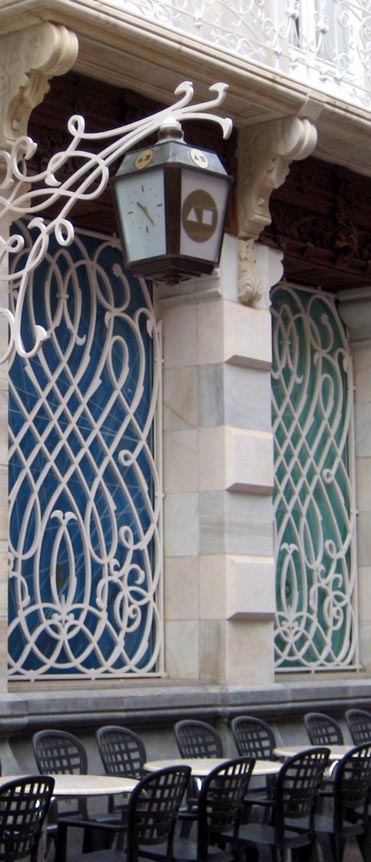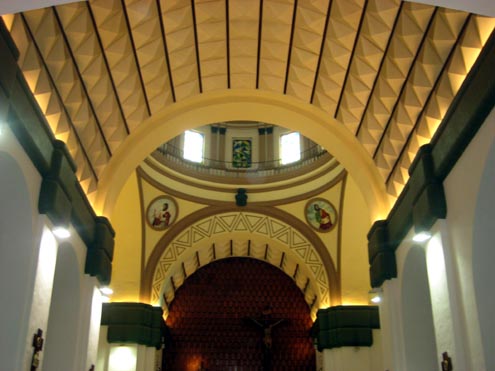 Beautiful church in Cartagena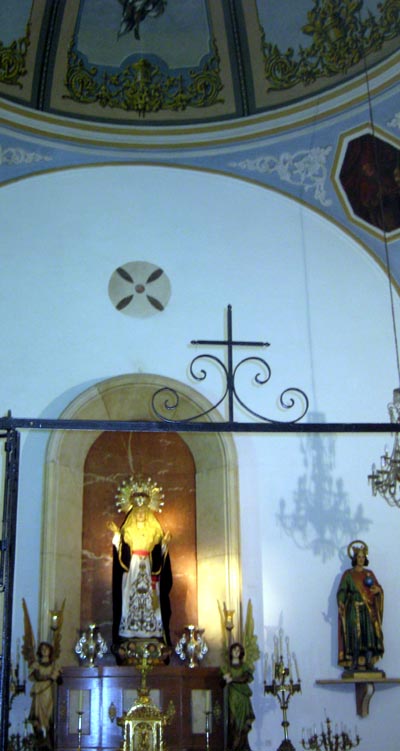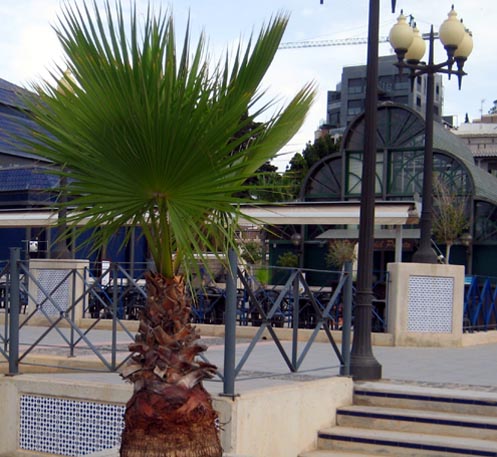 The Quay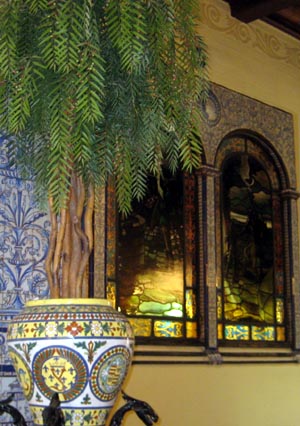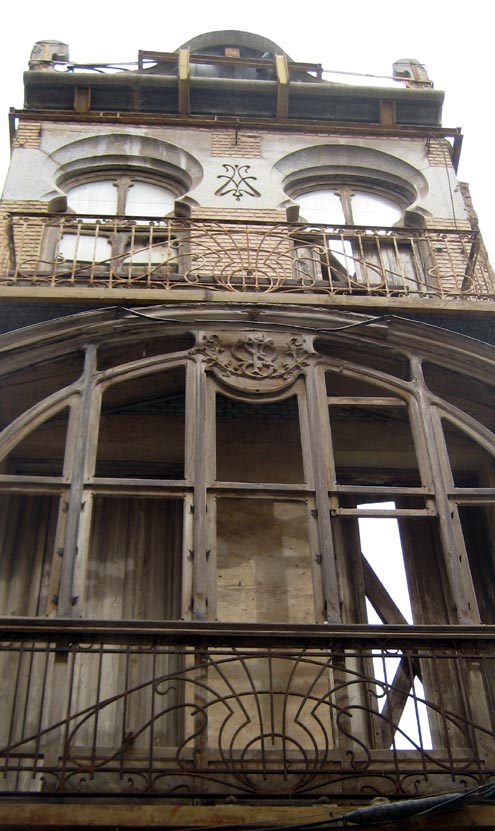 Old Cartagena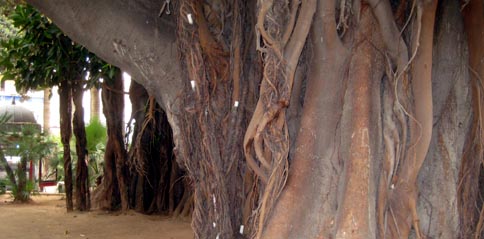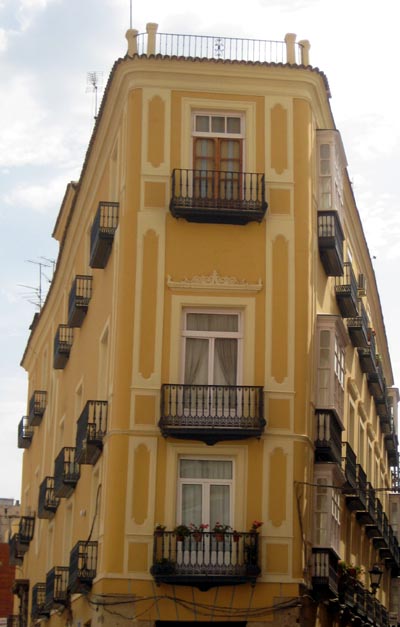 Magnificent architecture
I shall be writing some text for these great pictures after I have visited Cartagena myself, hopefully in January 2009.
Return from Cartagena to Places to Visit
Return to the Visit Playa Flamenca homepage