Playa Flamenca Street Market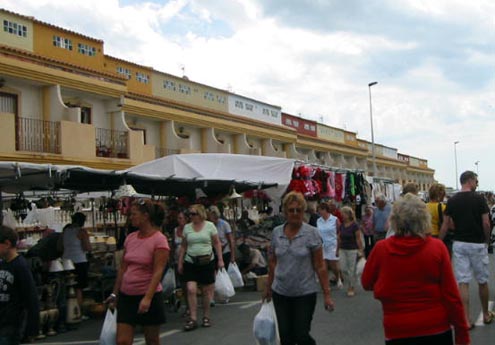 Playa Flamenca Saturday morning market
Where is it?
It is located along Calle Nicolas de Bussi and starts at the junction with Salvador Dali, and Calle Pintar Ribera beside The Celtic Isle pub.
It opens about 10am and is finishing up by 1.30 to 2pm.
See the detailed map.
Route description here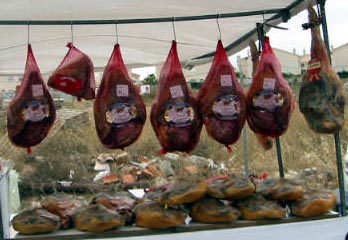 Playa Flamenca street market
What is there?
There are all kinds of things on sale – clothes, shoes galore, bags, tat, food (incl hot chickens, fruit and veg, ham, etc), leather coats, bedding, towels, curtains etc etc.
There are also snack vans and pubs along the way.
There are many many stalls so be prepared for the long haul. Prices vary so check out several to get the best deals.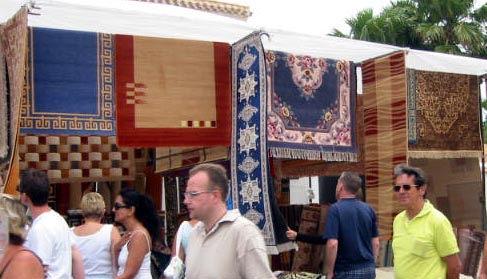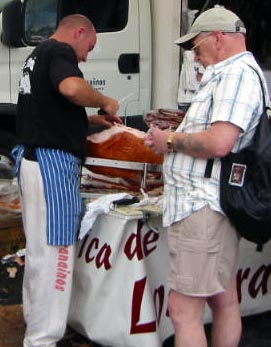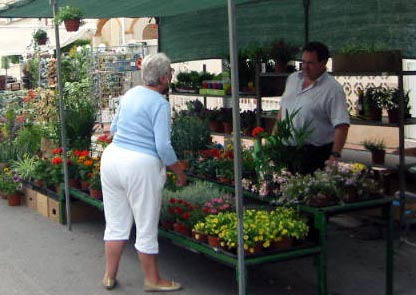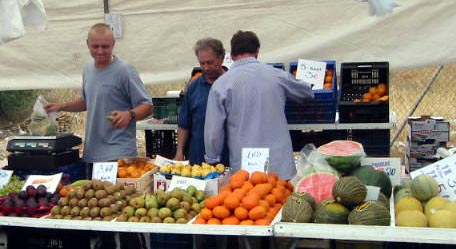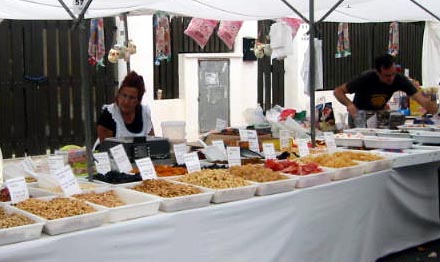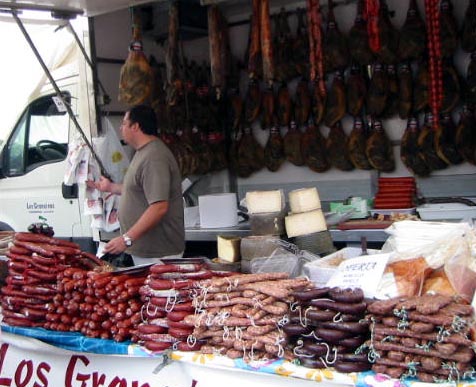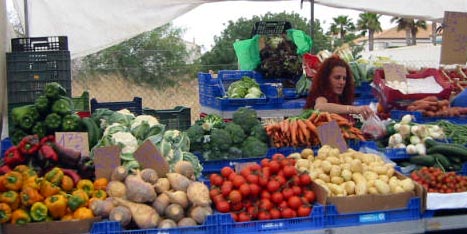 Playa Flamenca street market
How to get there
On Calle Santa Alodia go past La Mosca CC and Flamenca Beach CC, turn left at Total Stationery.
Walk past the New World Chinese restaurant and go down the road to the right hand bend – go up the steps on your left.
Walk to the end of the street and turn right (on left is Maxx gym and Mercadona).
Go along - road bends to left, follow the crowds.
It takes about 20 minutes to walk.

Book your holiday apartment

Return from Playa Flamenca street market
to Playa Flamenca shoppping

Return to Visit Playa Flamenca home page