new San Antonio Commercial Centre
Playa Flamenca
This new commercial centre in Playa Flamenca has reached a nearly completed look. It is situated in Avenida California, between Calle Navel and the N332, just up from Carrefour.
It is on either side of a new road, I think the car park will be accessed from there.
I will update this page as the San Antonio commercial centre is completed and occupied. If it ever is!
*** Here is a new photo taken in September 2009 - not much progress is happening !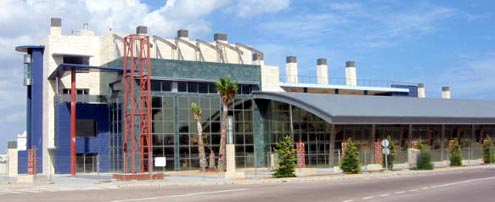 San Antonio Commercial Centre, Playa Flamenca

Here are photos taken in May 2008.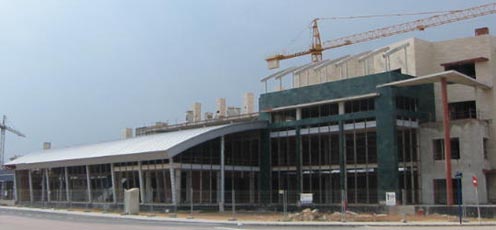 San Antonio commercial centre - left hand side



San Antonio commercial centre - right hand side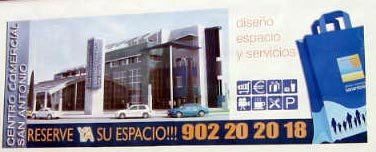 Invitation to reserve your space

Return from San Antonio commercial centre to
Playa Flamenca commercial centres

Return to Visit Playa Flamenca home page

Check out the Winter and Spring 09/10 accommodation Special Offer