Zenia Mar Commercial Centre Playa Flamenca
The Zenia Mar commercial centre is situated on Calle Pino Carrasco and Calle Pino Pinonero.
The easiest way to describe it's location is from the Horizonte/Citrus CC;
with the Sundowner Bar on your right and Poco Loco on your left;
just walk straight ahead. Well it is that direction, but you have to negotiate crossing the road at the roundabout, staying right is easiest I think.
This is a new commercial centre still without many businesses in February 2011.
There is a cafe / bar called The Central Grill on the ground floor and on the higher floor an Irish bar called The Blarneystone.
There is also a hairdresser on the upper floor called Wendy's salon.

Apart from that, there are about half a dozen empty units, which is unfortunate because this is a lovely development with this fantastic boulevard style approach, as you can see from the photos.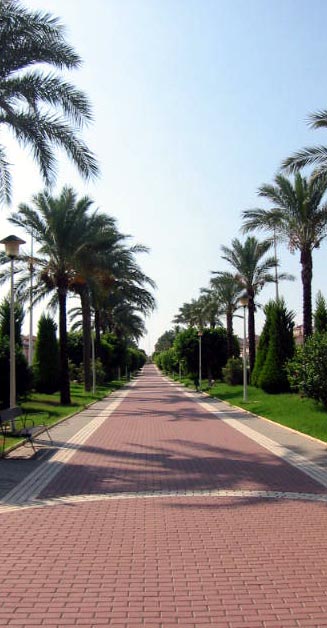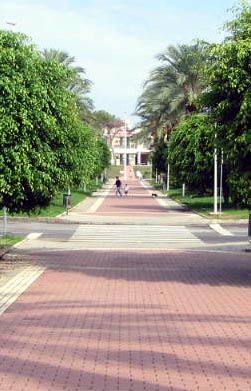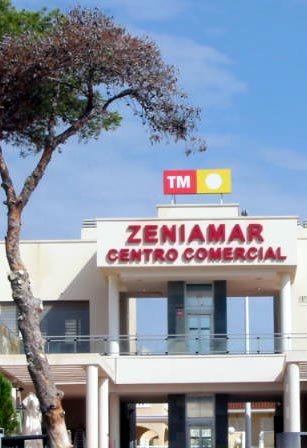 Return from Zenia Mar commercial centre to
Playa Flamenca commercial centres

Return to Visit Playa Flamenca home page

new page created on 31st January 2010
with updates on 14th February 2011