Apartment in El Rincon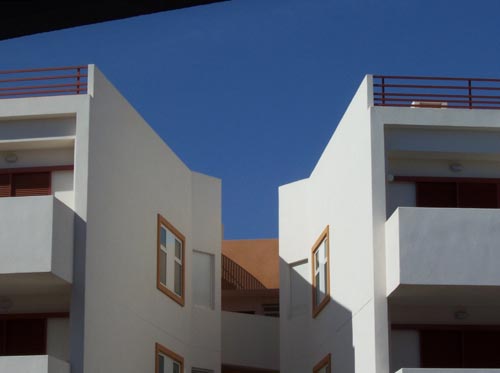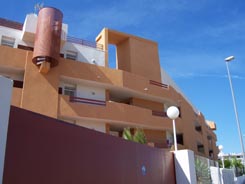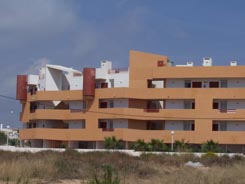 Address
El Rincon
Calle Santa Rita 9
Urbanisation Alameda del Mar
03189 Orihuela Costa
Alicante




This new complex has 32 blocks of apartments, I think, with 7 flats in each block. There are two communal swimming pools set in landscaped grounds.
The apartments have 2 or 3 bedrooms, with two bathrooms and balconies. Some balconies look outwards while some face into the complex and have views of one of the 2 swimming pools. The top floors have sun terraces and the ground floor flats, which are larger, have a private garden. The living areas are spacious and well appointed, the kitchens are fully equipped.

Find out more about the apartment here.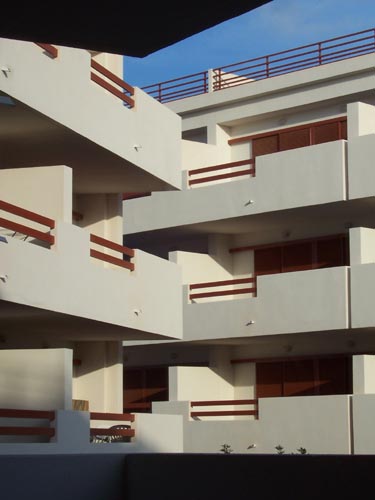 View of the complex

This group of holiday and residential apartments is part of Alameda del Mar, which is next to Playa Flamenca, and just south of Punta Prima. They are all situated within Orihuela Costa. Orihuela Costa is the southern most part of the Costa Blanca.


Apartment from small pool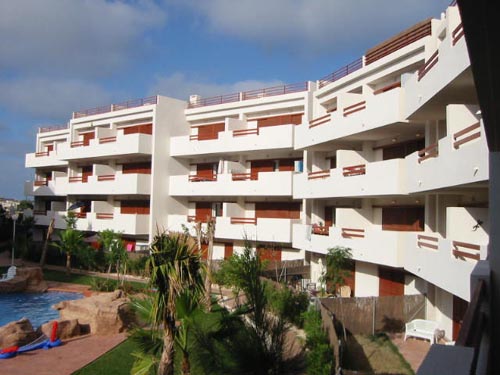 View from Balcony

Like many of the complexes here, there is a Community – a sort of a residents association. The owners elect a president and a vice president who help to run the complex, with the aid of a professional Administrator. They help with organising the communal services such as pool maintenance and the lighting and cleaning for the complex. They also check that the community rules are being adhered to. These rules are drawn up and agreed to by the owners at the AGM and apply to owners, residents and holiday renters.

El Rincon community rules.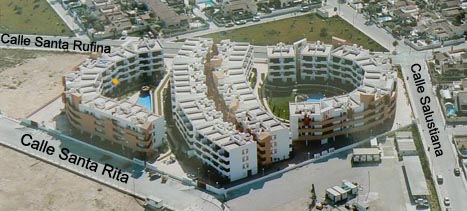 Aerial view

There is a small yellow dot showing the apartment - it is on the inside of the left hand side.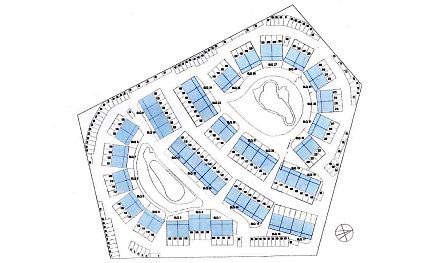 Ground plan

Return from El Rincon to Playa Flamenca apartment

Return to Visit Playa Flamenca home page